Fit Over 40: Life Goal Achieved, Despite Major Injury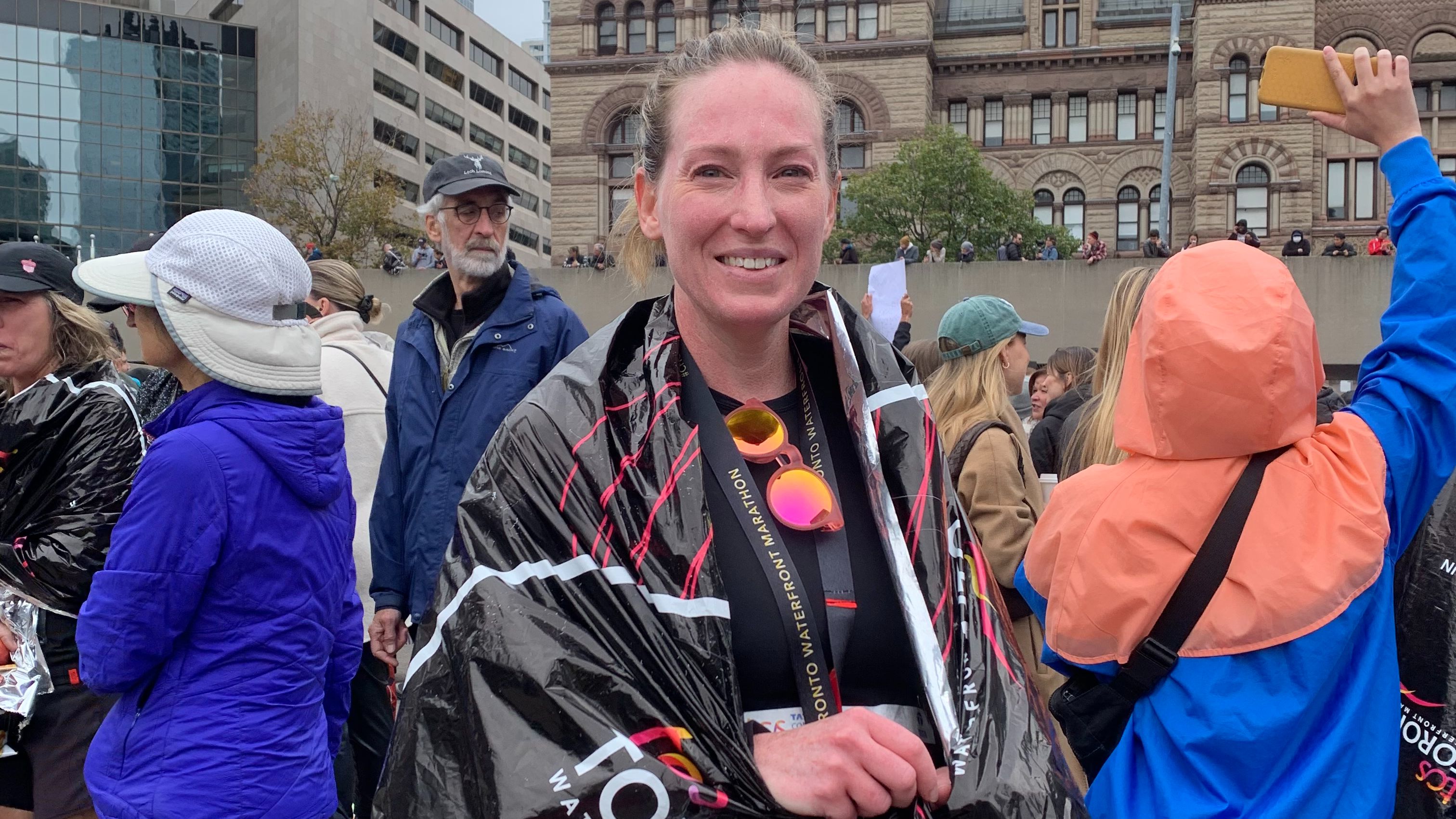 Resilient is the perfect word to describe BUFFnation member Taryn Williams. The 43-year-old crushed her first-ever half-marathon in Toronto this October, ranking in the top 35% of her age category.
Her performance is impressive, yes, but what's even more impressive, is her recovery from a major foot injury in the spring, that had her in a walking cast with no weight-bearing activity for over eight weeks.
Despite this setback, Taryn adjusted her workouts, continued resistance training, and focused on her nutrition and mindset. Even her Disney vacation on the March break still went ahead despite this major injury. She shifted her perspective, made a decision to make it an incredible experience, and rented a scooter, so she could tour the park with her husband Sy, and daughters Olivia and Isla. The family had a wonderful time.
As soon as she got the go-ahead from her doctor that her foot was healed, she started training for the Toronto Waterfront Marathon - an event she had on her bucket list. She ran five days a week, challenging herself with hills, sprints, and distance. Her hard work paid off, and on race day, she crossed the finish line in record time.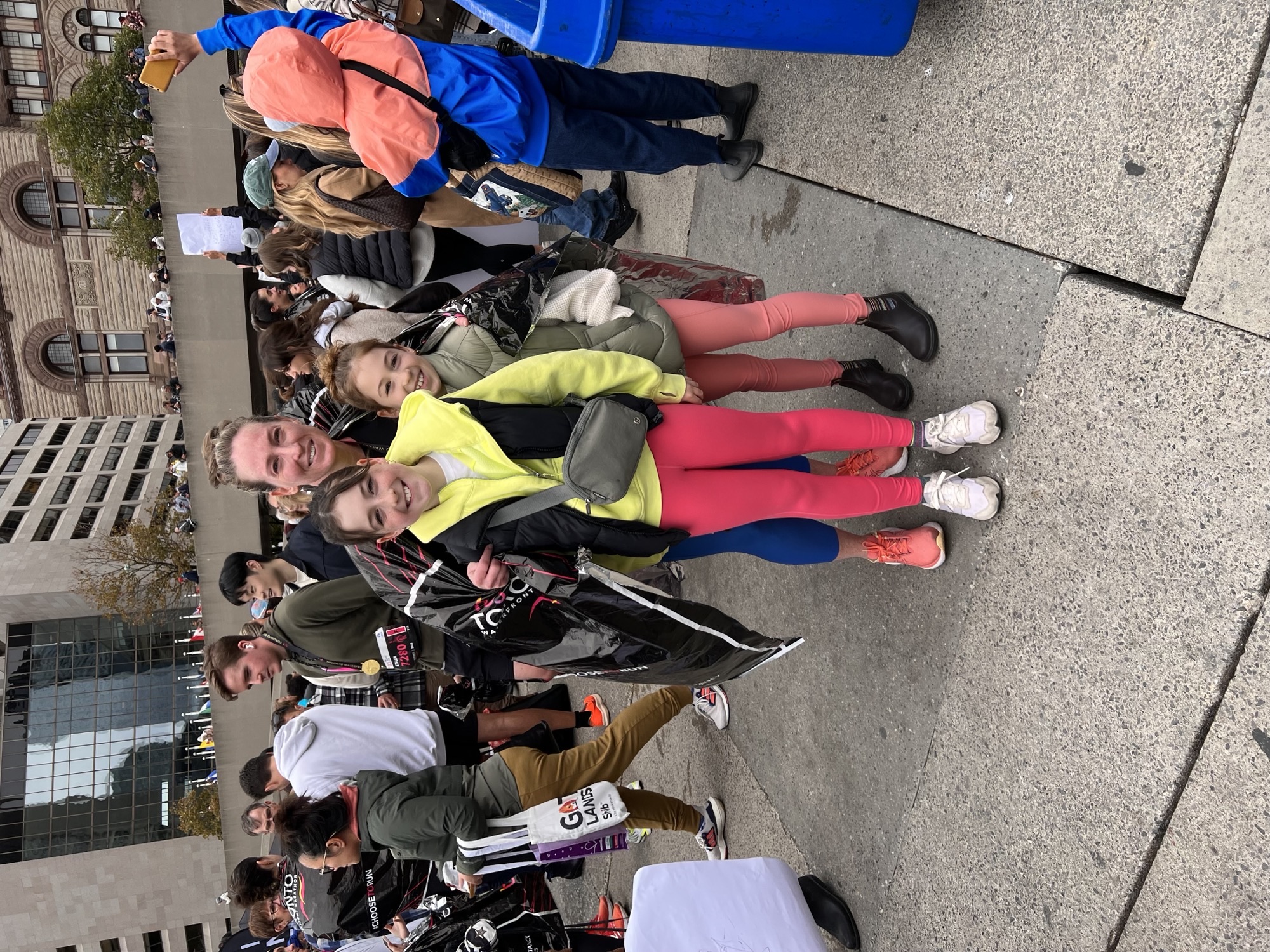 "Not only did I complete this run within the time goal that I set for myself," exclaims Taryn. "I was able to achieve a negative split race, slower in the first half and faster in the second leg. The best part of this accomplishment was having my family there to cheer me on. My kids told me that I inspired them to run a half-marathon race and strive for healthy life goals. What a mom win!!"
Incredible job, Taryn! Once again, resilient is such an awesome word to describe you! Way to crush it! And best of luck with your next big goal. We'll be cheering you on!